yeah.. i know everyone sometimes mang la kne jd hipocrite.. tp kne time yg btol la kn? if suka2 je ble2 masa nk jd hipocrite.. mang aku menyampah tahap langit ke tujuh la kn..
siyes aku ckp.. ngn aku.. if korg x suka.. xyh sush2 nk pura2 suka.. buat penat kepala otak korg.. and kepala otak aku pun sakit nk kne pikir pasal korg..
for you over there! kte sampai ble2 pun xkn penah baik sbb aku x trme your existance.. so, sorry la k.. x kesah la kau btol2 nk baik2 nngn aku ke kau saje2 je nk baik ngn aku ke.. tu sume aku x peduli..
so, everything settled! kau ngn aku da xde kne mengena.. kau da dapat ape kau nk.. case closed and please berambus jauh2.. thanks!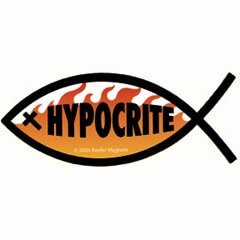 p/s: ouh.. puh lease la!
---
done reading?thanks singgah.. enjoy! :)
---